What will YOU do next summer?
"During the summers of 2011, 2012 and 2013, I worked with the Ocean City Police Department as a Seasonal Public Safety Aide. In this role I gained vital hands on experience in law enforcement and learned the importance of serving my community. Having the opportunity to participate in assignments such as patrol and arrestee processing was an extremely rewarding experience that ultimately prepared me for the beginning of my career as a Police Officer."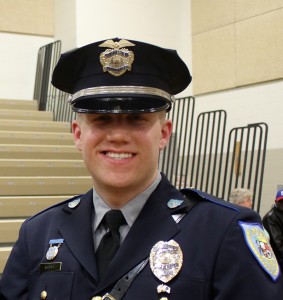 Joseph Kropff (Laurel Police Department)
"I achieved a bachelor's degree in Criminal Justice from California University of Pennsylvania in May 2010. Following graduation, I worked with the Ocean City Police Department as a Seasonal Police Officer for two consecutive summers. The training, knowledge, and experience I gained from the Seasonal Police Officer program helped me become a highly marketable candidate to multiple agencies. I was hired by the Ocean City Police Department as a Police Officer in Jan 2012. In addition to being on patrol, I am a member of the Bicycle Maintenance & Instruction Unit and also a Field Evidence Technician for the department's Forensic Services Unit."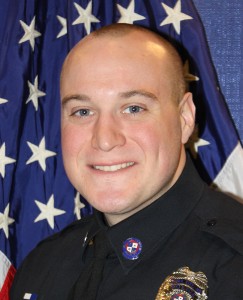 Michael Dzurnak (Ocean City Police Officer)
A SUMMER JOB AND THE EXPERIENCE OF A LIFETIME.



Request Recruiter
If you are interested in having one of our recruiting teams visit or you would like more information about our program, please contact us.
Military
We encourage military veterans to apply with us. The OCPD will also make accommodation for current military obligations including drills, training, etc.